Tumble seems to be the easiest way to Express my thoughts when I feel blah. I don't know why..but itdoes. I use this to vent and figure out what I'm thinking of, but it is in no way me bitching to anyone or the world. Anyways, I feel like crap..YAY. I'd like to either travel back in time an hour and a half, or fast forward to Sunday, in hopes of the week being better.:/
This link..is so nice. Idealistic..but so...
http://m.pinterest.com/pin/154177987212795150/
fucking hate myself sometimes. ;_;
Marianne. :]... →
my love,my beautiful and sweet love..my one and only and forever will be, always…love. :] she's the one i want to be with for the rest of my life. i stand by that, and her, no matter what; i always will,forever.<3 she's all mine, and none of you can have her. x3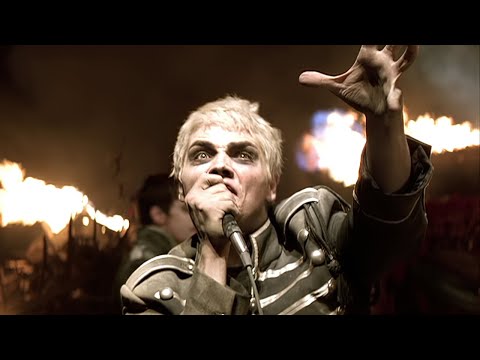 Someone is flirting with the person I like
Click here if you're awkward!
this is why
i keep my mouth shut and dont voice the things that upset me alot or a little, i always come out being the bad guy and feel incredibly nauseous and i shake alot. :D going to continue being passive, its the smarter idea and things can go more smoothly. :D
So,when everyone has those plastic pirate swords for mardi gras, im gonna have a real sword and dress how i pretty much always do..if someone asks what i am.. I'll tell them: im kegan with a fucking real sword who will not be afraid to use it if he catches another man flirting or trying to make a move on my girlfriend.:DD
Its times like these where i feel like giving up and just like…bam..pressures too much. But you know what i say? Fuck that. Im not giving up. I'll prove it all wrong and that itll work out and we'llsucceed. I'll be the believer andshow you what i believe inand maybe..just maybe you'll find your strength to believe. I hope you do. I need my partner's help. But...
poison
i walk with this pain ( i walk with this pain) sorry honey,but youre the only one that i can blame ive drowned in  too many poisons in search of the best cure im still searching with not much left to go you still tell me there's some hope so why dont you just give it to me? i just cant reach all these expectations im bathing in failure i just dig my own grave so please,just let me...
Twist of fate(part 1)
glamorous ink sets deep into my veins! why tonight!? it Drives me to tears! just hearing your echo in my ears! it drives me to tears! dont hold your fears to close,i'll help you in filling the lost void. lets scream it all away NO!(NO!) MORE(MORE!) FEEEAAAARS! these eyes once shared your fear,the lies we heard were our common ground,take my hand,stand by me if we fall or seem lost,...
We all fall
We are the changing, the tides have shifted, the waves are crashing at the peak, my mind begins to turn, all for one, the waves are crashing at the peak, when the world is at an end the illusion shall end, here is a petty defeat, condemning the ill like you.. was no choice, but a fate described in more than mere dreams, none of us can hide from a decrepit fate, only some can stand after the...
Marigolds never whispered anyways
The grim expression laying on your face is what holds me still, not your words. What you seek is merely a thrill. I don't want to be the pulse in your cliche, you have been due in for more than 12 years. Your gaze can creep but you will be left to rot, left to not enjoy the ride, hear the hoarse week from the lungs you've cherished so well. My lungs are in comatose, I've felt the...
welcome back
The agony wont subside, patience grows thinner, the blood in my heart is drying out. Can you feel it now? Can you hear the roar rise? It wants to spawn mass demise. With in my hand the power of a devil. Soon to unleash, the peak is nearly acheived. Hold me down, chain me up, and pray for a perfect sunrise and a cloudy night. The full moon is coming. i wont stand broken. im merely half...
Er det noen måte å nummen begrepet sinne og defensive tanker for godt? Fordi jeg kunne gå for det akkurat nå.
first post; a song that is tuck in my head..a...
http://www.youtube.com/watch?v=QdFOemP1dR0 just think about these lyrics.listen to it a few times and tell me what you think about it. im gonna follow up on this tomorrow and explain what i think of this song..til then. see ya.